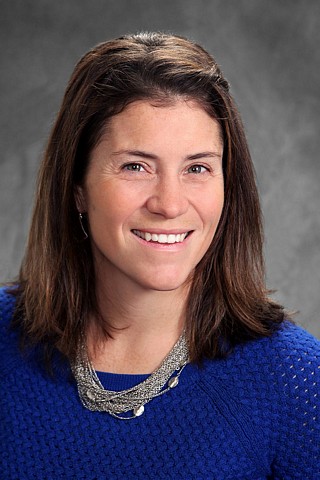 Diana Martucci
Sales Associate Westwood Office
860-965-0896
781-708-9949

About Diana
The ownership of Hammond has recently changed and we are now part of Coldwell Banker, one of the most impressive real estate organizations in the world. Our new owner appreciates the value of the Hammond brand name and we will now be doing business as Coldwell Banker Residential Brokerage - The Hammond Group. Our combined resources will provide an unmatched level of real estate marketing and brokerage services to everyone we have the pleasure to represent.
PLEASE click on this link to see my new website.
Diana Martucci knows that the home purchase and sale process can be stressful, with unanticipated bumps in the road. She works hard to lessen those bumps, making the process as smooth and enjoyable as possible. Diana takes pride in being flexible and personable throughout the process. By listening and supporting her clients, they gain confidence in themselves as home buyers and sellers.
Diana is committed to the community, having served as the Executive Board President for Saint John's Nursery School, Co-Chair of the Westwood Early Childhood Council, and as a member of the Sheehan Elementary School PTA. She and her family are also proud to be a host family for the "Fresh Air Fund." Diana earned both her bachelor's degree in Sociology and her master's in Public Administration from Clark University.